Welcome to our website!! Here, we tell you about guidelines and information about the things of daily use which you love to put in your home to improve your lifestyle. A huge variety of readers benefit from our blogs and topics, which we posted about gardening, health care, and home improvement. Reading our posted topics will help you enhance your life and home standard.
OUR CATEGORIES:
OUR TEAM:
At Humidifier Choice, our catalog of over 1,000 blogs, including reviews, buying guides, and how-to guides, are written by a team of well-informed, knowledgeable, and passionate professionals who are experts in the sectors of home improvement, health, and personal care.
Even if you need to fine-tune your humidifier, find the top or foremost model for your needs, or simply want to learn more about humidifiers, we're always here to help you!
OUR REVIEW PROCESS: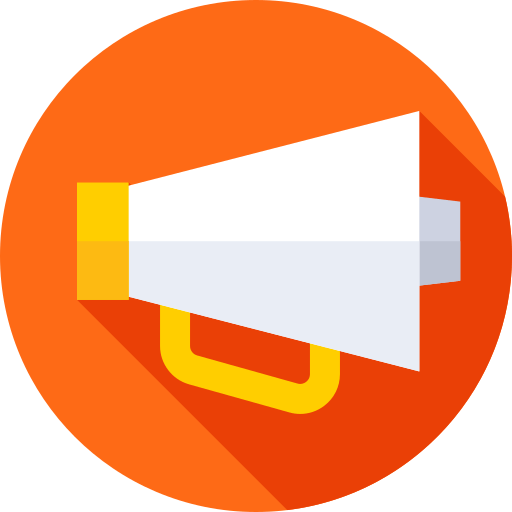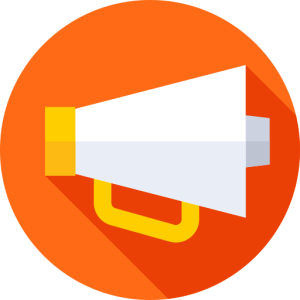 At humidifierchoice.com, we strive to provide in-depth and informative buying guides for various products like humidifiers and dehumidifiers. Our guides not only highlight the best products in each category but also provide helpful tips on what to consider while buying a product and how to use the products effectively for the best results.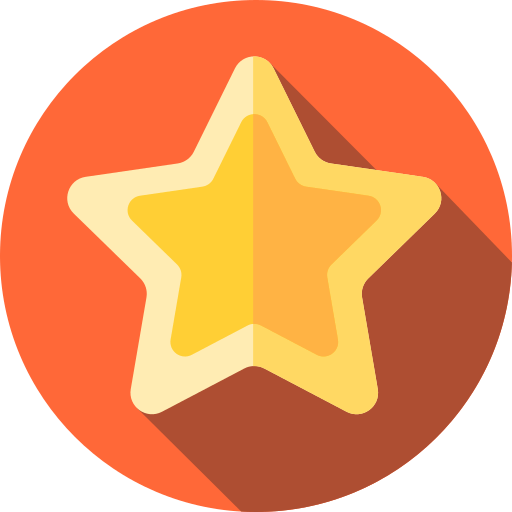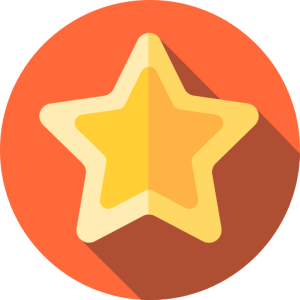 Our review process involves ranking products based on a number of factors: affordability, performance, reviews, and customer rankings, depending on at least a few months of usage. We thought that it is helpful to know from real users of the products to make sure that you get a well-rounded understanding of their experience.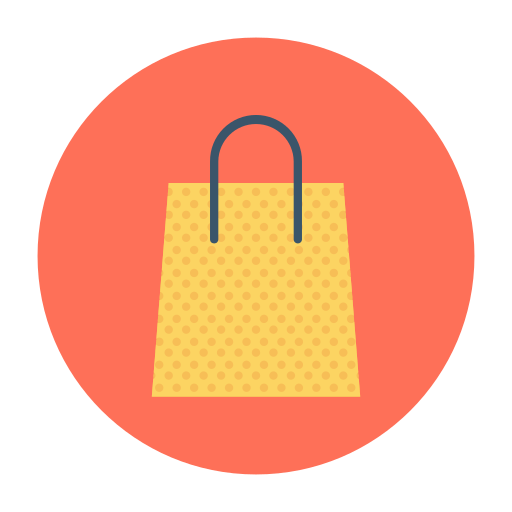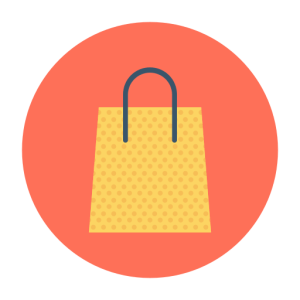 While many review sites focus merely on price, we are of the opinion that efficiency and product value are both important considerations. That's why we select a "Best Overall," "Best Value," and "Premium Choice" product for our every guide.
We strive to do a lot of research and provide you with the most crucial information when it comes to choosing a humidifier. You can trust that our guides will give you the knowledge and confidence you need to make an informed and easy purchase decision.
OUR TESTING METHODOLOGY:
At Humidifier Choice, we know that choosing the right humidifier can be difficult. That's why we take the time and effort to test and research different products and create comprehensive buying guides for you. In our testing procedures, we've reviewed a number of factors, including efficiency, price, warranty, and customer reviews, to help you make an informed decision. On average, we spend over 10 hours creating each guide. But it proves significant for us because our buying guides and reviews help so many people make solid purchase decisions for getting valuable products a lot faster, easier, and more informed.
AMAZON ASSOCIATES PROGRAM:
humidifierchoice.com is a participant in the Amazon Services LLC Associates Program, an affiliate advertising program designed to provide a means for sites to earn advertising fees by advertising and linking to amazon.com.
Amazon and the Amazon logo are trademarks of Amazon.com, Inc, or its affiliates.