Last Updated on 13 September, 2023 by Mark B. Smith
Can you use a humidifier to increase the oxygen level in your home?
A humidifier is a gadget used to increase the moisture level by removing dryness from the atmosphere with the help of releasing mist by converting water into vapors. It also works to provide you relief from many other problems caused by low humidity, such as respiratory disorder and sinusitis congestion, by keeping your nasal membranes moisturized so the mucus in your nose flow smoothly. But a humidifier will not add oxygen to the air, so the oxygen level never increases in any way but helps easy breathing by providing a soothing humid environment.
Does Humidifier Increase Oxygen To The Air?
To get the answer to this question, you must first find out the working of a humidifier. Although humidifiers have many types and all have the same purpose of providing you with moisture, they are slightly different in working. When you know the function of a humidifier, you will easily understand whether it increases the oxygen level or not. The steam humidifier is the best option to give a warming effect by converting water into vapors using a heating element.
While the evaporation humidifiers give you a cool soothing effect by evaporating water in the environment using a fan and wicks filter, some humidifiers break down the water into droplets using a vibrating diaphragm and give you a humid atmosphere to breathe. However, you see the function of a humidifier, and in its whole working, it does not increases the oxygen level because it produces no oxygen. The humidifier only increases the humidity level by reducing dryness in the air.
So, using a humidifier cannot add oxygen to the environment and never increases the oxygen level in your home directly.
Do Humidifiers Reduce Shortness Of Breath?
The use of a humidifier can either reduce shortness of breath or also worsen it, this all depends on the level of moisture inside your home. You have to maintain an ideal level of humidity between 30% to 50% to get relief from shortness of breath. If the indoor moisture level of your home is below 30%, you will face the problem of low humidity, which create discomfort if you suffer from shortness of breath. But installing a humidifier improves the humidity to a sufficient level.
However, if you suffer from a respiratory disorder, dry air causes lots of discomfort in breathing and many other issues like coughing, sneezing, bloody noses, etc. But if you have excess moisture around you, adding a humidifier to your home will make the conditions adverse because it will add more humidity to the air. Too much humid air can also inconvenience breathing for many people, especially those suffering from respiratory issues. Therefore, always maintain an ideal moisture level inside your home between 30% and 50%. You can use a hygrometer or humidity sensor to check the moisture level inside your home.
Is A Humidifier Good For The Lungs?
Nobody can refuse the importance of humidifiers for the lungs.
This is because it increases the humidity level in the atmosphere, which makes the breathing process of the lungs effortless and easier, especially during the dry months. A humidifier helps deal with many lung-related issues such as COPD, asthma, and respiratory disorders as more humidity is involved.
Dry air causes low humidity problems, which is not good for the lungs, so by adding a humidifier to your home, your lungs will get an actual amount of moisture that makes them healthy. Humidifier also gives you relief from dry eyes as it keeps them moisturized. So, a humidifier will not only harm your lungs but also act as a great remedy for other ailments!
However, to reap the benefits only, you have to maintain the moisture level according to the ideal level of humidity between 30% to 50%. If the moisture exceeds this ideal level, you may experience difficulty breathing, mainly if you are suffering from COPD or asthma. This reason is that excess moisture makes the air heavy and dense to breathe so you will face problems.
Moreover, Healthline suggests cleaning the humidifier regularly and properly to prevent the growth of microbes inside the humidifier. Because inappropriate cleaning encourages the growth of bacteria in the humidifier, which is not good for your lungs and causes lots of other problems.
Does Oxygen Humidifier Increase Oxygen?
Lots of people have heard about a gadget known as an oxygen humidifier. In contrast with the humidifier, oxygen humidifiers are medical devices that are used in hospitals for certain purposes. However, its name has the word "oxygen"; it does not even produce or release oxygen. It is used as oxygen cylinder equipment for patients. The oxygen humidifier uses only sterile water to give the patients clean and moist oxygen.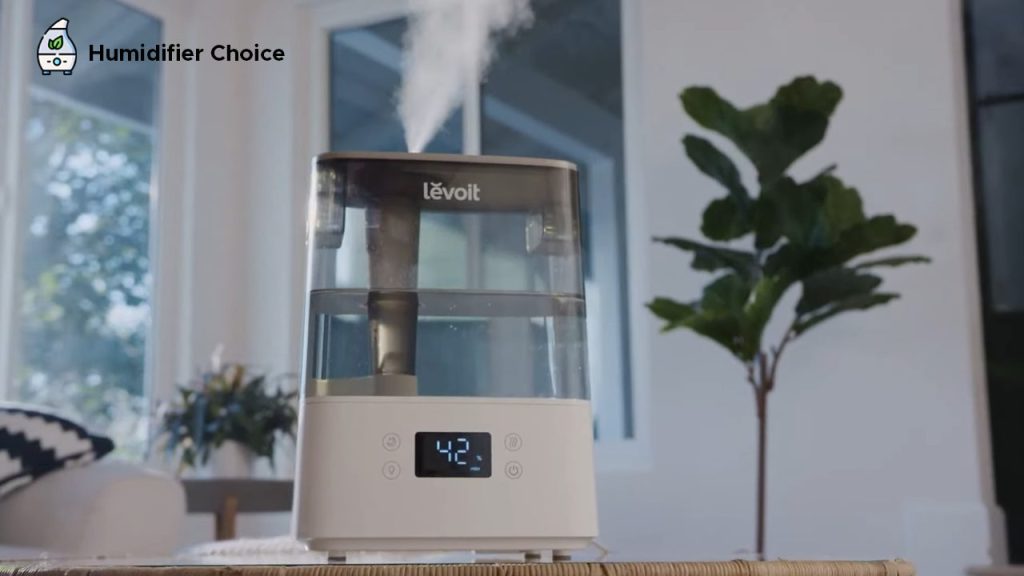 These humidifiers are used while patients take oxygen therapy and many other treatments. They do not release oxygen but rather give a filtered and humidified atmosphere, so the patients feel comfortable breathing. But only use the oxygen humidifier by your doctor's recommendation as its excessive use can cause harmful impacts.
How Can You Increase The Oxygen Level In Your Home?
Although a humidifier cannot directly improve oxygen levels when you install it in your rooms. But by using certain methods, you can increase the oxygen levels to an adequate level while having a humidifier or not. Here are some methods that help in improving oxygen levels.
Install And Add Houseplants:
Plants are the best source of oxygen naturally, so it helps increase the oxygen level in your home. We also have knowledge that plants produce oxygen using carbon dioxide through the process of photosynthesis. As human beings, we require lots of oxygen to be alive, and the carbon dioxide released by us is used by plants to produce oxygen. Thus you can easily get lots of oxygen if you add and install houseplants in your home without any hassle.
However, if you have a humidifier in your home, you can give your houseplants a healthy humid environment full of sufficient moisture. Moisture is essential for the healthier growth of your houseplants; without proper moisture, they become dull. So, you must install a humidifier in your home to provide your houseplants with a moist atmosphere, so they are able to produce oxygen continuously. In this way, using a humidifier will improve oxygen levels indirectly.
Open Your Windows:
When the windows in your home are closed, you sometimes feel suffocated by the stale air that contains less oxygen than the air present outside of the home. So when you feel more suffocated, you can open the windows of your room or home to get some fresh and natural air to improve oxygenation.
But the air outside your home will contain air-borne particles and dust mites switched by the stale air in your home. However, this process can also bring lots of allergens, danders, and irritants into your home. Still, you can easily combat these negative effects later with the help of an air purifier.
My Review
I use a humidifier in my home to get rid of dry air because it increases the humidity to the ideal moisture level and reduces dryness. However, after using a humidifier, I never observe an increase in the oxygen level. The reason is that a humidifier is only designed to add moisture to the air but not to increase the oxygen in the environment. Some people think that an oxygen humidifier increases oxygen. But they are wrong because oxygen humidifiers are only used in medications to give patients purified and filtered moisture through a mask. So, I suggest you use a humidifier if you suffer from low humidity so as not to increase the oxygen level.

Does Humidifier Increase Oxygen FAQ:
Final Verdict:
After reading the article, you will easily understand humidifiers and their working method. Then you will know that using a humidifier will only increase the moisture level by reducing dryness from the atmosphere but not adding oxygen to the air. Here you also clearly know the use of an oxygen humidifier and will never mix it with a humidifier. However, if you face the problem of dry air and low humidity, you must install a humidifier in your home.
So, if you want more information about humidifiers, diffusers, and air purifiers, you can check out our website.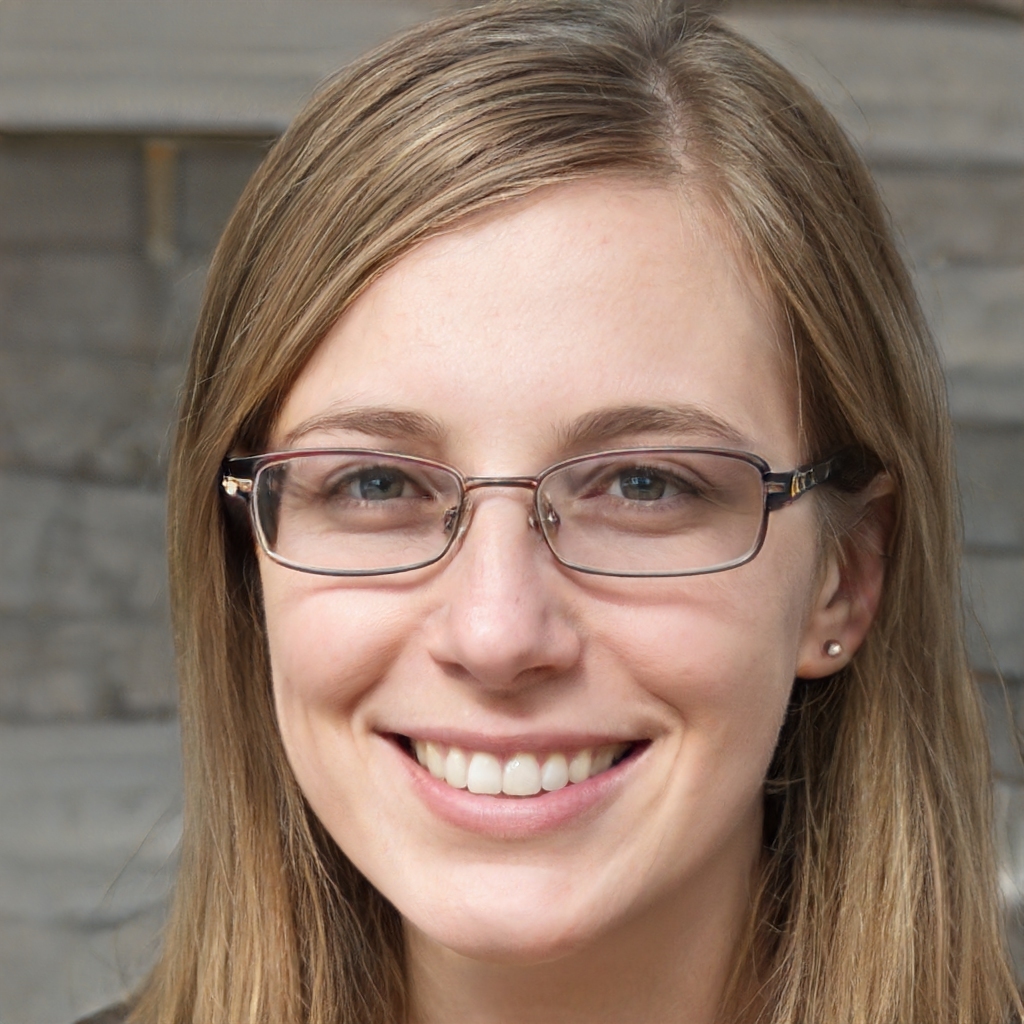 Christine Jones has worked on a wide range of projects, but her main focus is writing about the products that play an essential role in our daily lives. She did researches and investigates interesting topics and shares her experiences with others by providing more information. She firmly believed that you could virtually do anything yourself with the proper knowledge and product. Christine Jones is also an award-winning scenic designer.  Moreover, She teaches in the Arts School "At NYU's Tisch" and is addressed at Princeton. Her future projects include Starring Peter Dinklage, Cyrano, NY, etc.